Sign-up to our mailing list
Calling all younger super-fans!
Do you love Beasts of Balance and have a creative flair?
We're looking for the younger members in our community to WOW us with some amazing videos to share with the world (which we know you can). Should you choose to take up this challenge, we'll post you a signed Kickstarter Exclusive postcard with a thank-you note from the team for you to treasure (and, we assume, pass down for generations as a prized heirloom).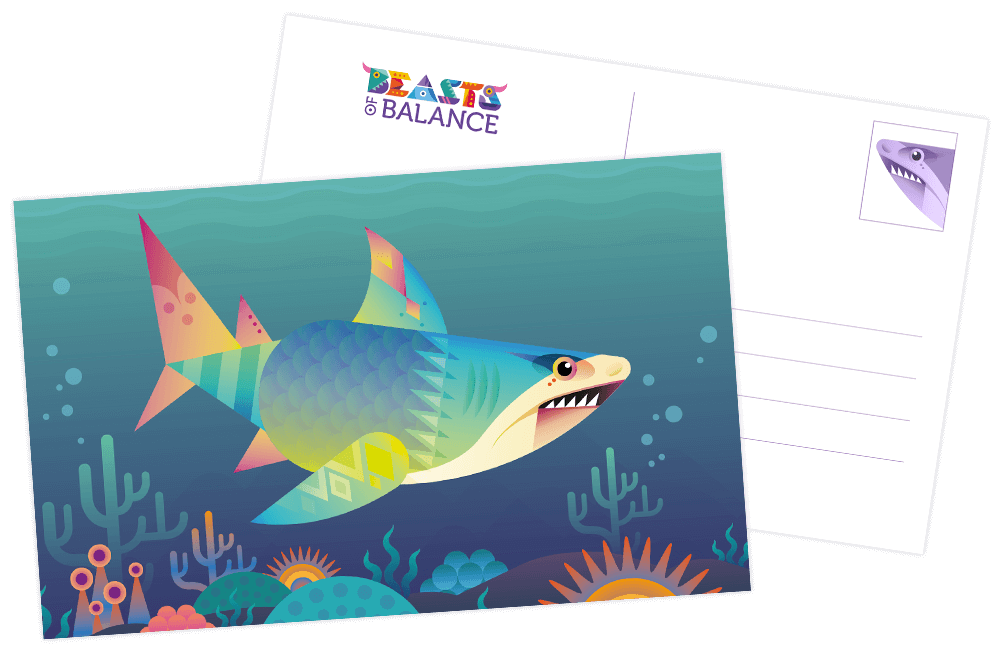 Each video should be under a minute long and shot in landscape (sideways). Phones are fine! But try to avoid very loud environments so we can hear what you're saying. 

Examples of great content include:

Complete stacks with intact digital worlds

A short and simple soundbite about why you enjoy the game

Unusual and / or creative unboxing or reboxing

Awesome collapses

Beast documentaries / mockumentaries / rocktopusumentaries

Let's Play's involving pets or other live (definitely not dead, unless dinosaurs) animals

Or anything else that you can think of!

The video file should be emailed to hello@sensibleobject.com along with your postal address for us to send your signed postcard! (We promise not to pass your address on to any other parties, this is just so we can make sure you get your well-earned postcard).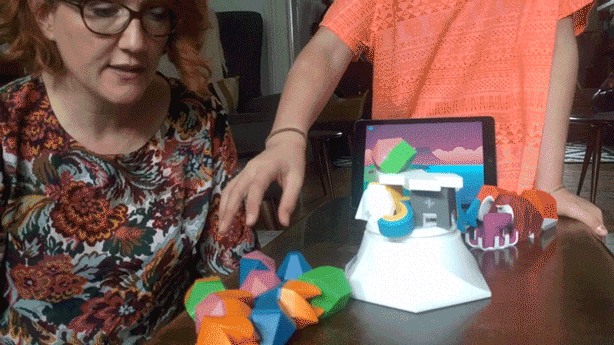 Note: We're planning on editing these videos together and posting and promoting them publicly online, so this might not be for you if you're not up for your video being shared more widely online. That said, if you create some really lovely stuff, a lot of would-be-beast-fans will get a huge kick out of it (not to mention how happy it'll make us!). By emailing us this video, you're giving your consent for Sensible Object to use the materials submitted for promotional purposes (but we promise not to pass anything on to third-parties and will make sure you look your best).